In the last two month our team incorporated several new students from first and second years of education in Bauman MSTU. They are developing the stratospheric unit, which will participate in the competition RosCanSat. This young engineers have already formulated the requirements specification, designed hardware architecture and made some conclusions about the external appearance of the device.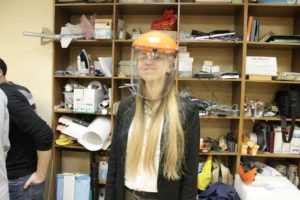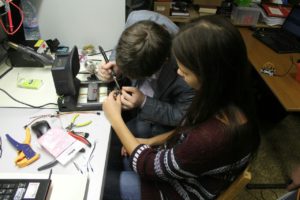 At the present moment t

hey complete the stage of purchase of hardware components and

proceed to

its

layout

and programming.

Good luck to the little engineers!